November 18, 2007
Marty,
Thought you might like another picture of an Ultimate.
N988SF is my son's newest aircraft.
Jon--Major Jon Locklear--is Aicraft Commander for the North Carolina Air National Guard, flying C-130H.
He has completed eight trips to the deserts in Iraq & Afghanistan.
We enjoy reading your blog.
He thinks the ultimate is outstanding.
Keep up the good work,looking forward to reading your blog in the future.
THANKS J.R.LOCKLEAR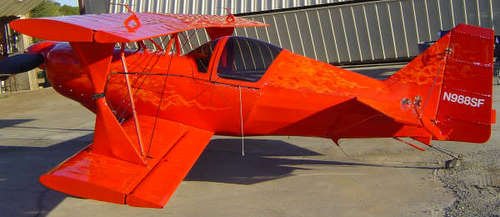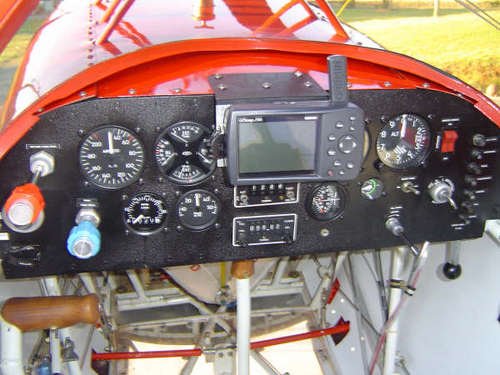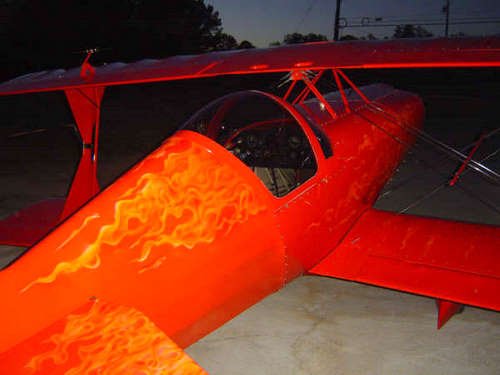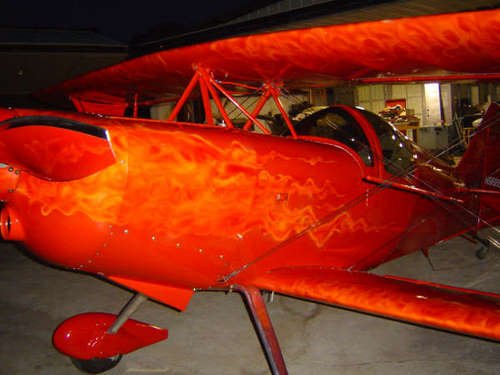 ---
Aircraft Description


| | | | | | | |
| --- | --- | --- | --- | --- | --- | --- |
| Serial Number | | 44 | | Type Registration | | Individual |
| Manufacturer Name | | FESSLER STEVEN W | | Certificate Issue Date | | 08/07/2007 |
| Model | | ULTIMATE | | Status | | Valid |
| Type Aircraft | | Fixed Wing Single-Engine | | Type Engine | | Reciprocating |
| Pending Number Change | | None | | Dealer | | No |
| Date Change Authorized | | None | | Mode S Code | | 53345162 |
| MFR Year | | None | | Fractional Owner | | NO |
---