Doug Cronkhite
Doug is a member of Team JR.
He flies IMAC, Pattern, Helis, Jets and Electrics.
He is willing to answer direct technical questions himself
or to look for people who can answer them.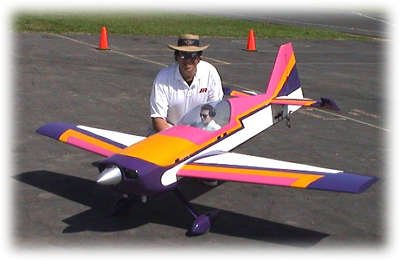 Doug's Giles 300.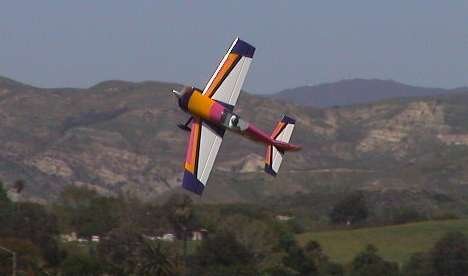 The Cap232 is a friend's airplane; Doug was flying for
the knife-edge pictures).
Both are 40% Carden Aircraft kits, powered by Desert Aircraft
DA-150's (150cc twin cylinder engines).
You can reach Doug via the JR discussion list
or write to him directly at c4@san.rr.com.
Page created and maintained by Marty Moleski, SJ
moleski@canisius.edu